February 23rd, 2023
Best Practices in Client Relations Management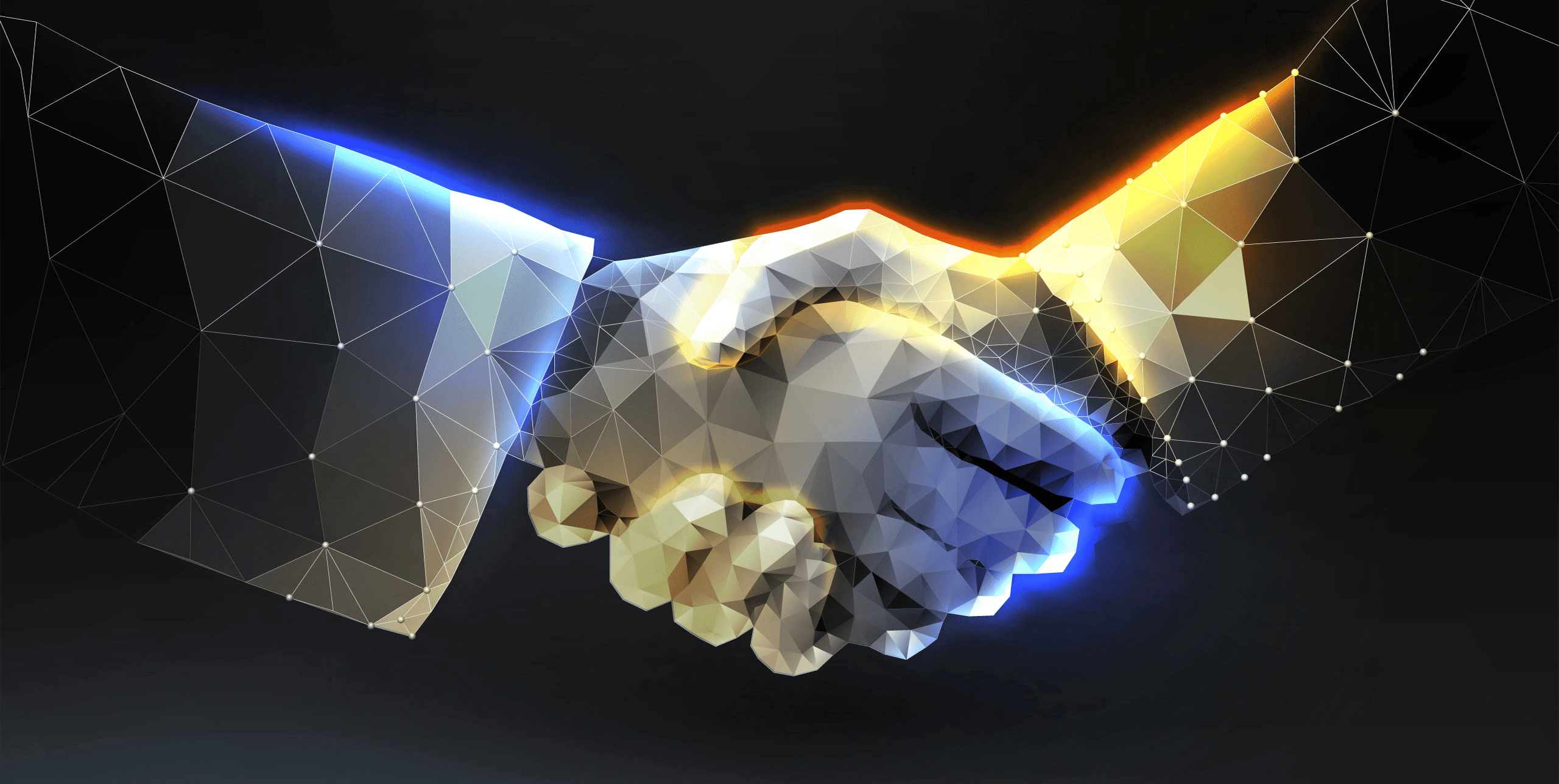 Dear Readers, we created this article to help you get familiar with some of the best practices in client relations management. It will give you easy access to some great tips.
The term client relations refers to the interactions between a company and its clients and the management of this process is usually related to the development of positive working partnership based on trust and loyalty. The good relations between your organization and its clients will cause your business to grow and expand while poor relations will harm it significantly. The official stats claim that client-centric companies are 60% more profitable than those that are not.
---
So what is the answer to the most important question – How to build trust with your clients?

Building trust is a process involving a series of steps based on the fact that the client needs to feel safe entrusting their product in your hands. The golden standards when building trust with a client are listed below.
Honest and transparent communication
Always be honest with your clients. If you're facing any challenges or unexpected delays and setbacks, tell the truth in a timely manner. Lies destroy trust and create unnecessary stress and tension.
Friendly but professional manner
Always communicate in a professional manner and keep a friendly tone. Use your social skills and when needed mirror your clients' level of formality.
Show the client your digital portfolio and similar projects you've worked on previously. The client needs to be positive about your field of expertise and about your confidence as this will prove your company is right for the project.
What your other clients say about your services and products matters. It is traceable, it is substantial. Share previous testimonials with your clients, share them directly, on your website, on your social media.
Adopt a proactive and not a reactive approach – get to know your client, understand what you can expect of them and explain what can be expected of you. Reactive approach means you address actual issues while proactive approach will help you prevent / reduce such issues, build long-term relationships with your client and establish loyalty.
Be responsive and accessible
Did you know that 86% of the clients are willing to pay more to receive a better client experience? Your clients need to know they can always contact you for any support needed during your work hours. Do not delay answering any emails and do not tolerate this being done by your employees.
Provide a positive experience to your clients, exceed their expectations even in small ways and you will be on your way to building strong client relationships.
Always get up to date with what the client thinks about the progress you have achieved working on one of their projects. This will save a lot of trouble in the long run. Time will be saved, costs will be cut, back and forth will be reduced or avoided completely.
---
A very big and important portion of the process is also to manage the client's expectations. This means that differentiating between reasonable and feasible requests and unreasonable ones should be one of the first things on yours and the management team's to do list. Communication is crucial – you need to learn how to say 'no' when necessary without pushing your client back. All aspects of a project that you are concerned about for one reason or another should be shared with your client. If you foresee delays you need to explain to the stakeholders why and when. If the client has an idea that you and the experts on your team know will not work then this needs to be communicated with the parties involved – why it will not work, what else can be done and at what costs and timelines, etc.
Clients benefit when their product is the best quality possible – they make profits and their business thrives. They need to understand that you have a team of experts who know what they are doing, who understand the industry and who have no interest in offering solutions that will lead to failure. Use examples to prove your point. Elaborate that you are there to help thanks to your expertise and experience and not to argue for the sake of argument.

On the other hand, your teams need to review carefully and with attention your client's requests as sometimes they may actually benefit the project. Each idea has added value, just assess if it does in the current situation and project.
Never mislead your client by making promises you cannot keep or are not sure you can keep. When you are overbooked, talk to the client, explain why you cannot accommodate a task. Do it in the beginning, set the correct expectation. Ask for priority lists and agree to work on the most urgent jobs first. If appropriate and possible offer a discount but do not agree to work on tasks you suspect you will not deliver on time, within budget or of questionable quality. Misleading your client results in disappointment and targets not met which in turn leads to a loss of trust.
When the client is being difficult or emotional, always keep the positive tone of voice. Search to find a common ground, acknowledge your client's feelings. Propose solutions do not dig deeper into the conflict. Keep things on point when things get emotional, do not dive into argumentative sports, try and find a resolution instead of a dead end.
And last but not least, increase your team's efficiency by employee training and by using software and technology. Project management tools for example will help you track time, costs and efforts spent on any project, and will reduce costs and increase efficiency. A step further could be to assist your client in automating some processes for them. This would prove beneficial for both sides in the long run. For example the E-commerce industry has introduced automated chat tools for frequently asked questions while companies which mass-produce digital assets use platforms like this one.
Remember: communication is crucial, always be honest and open with your clients and partners. This will improve your relations with them immensely.
Team Chromeye wishes you a lot of success in your business endeavors :)!