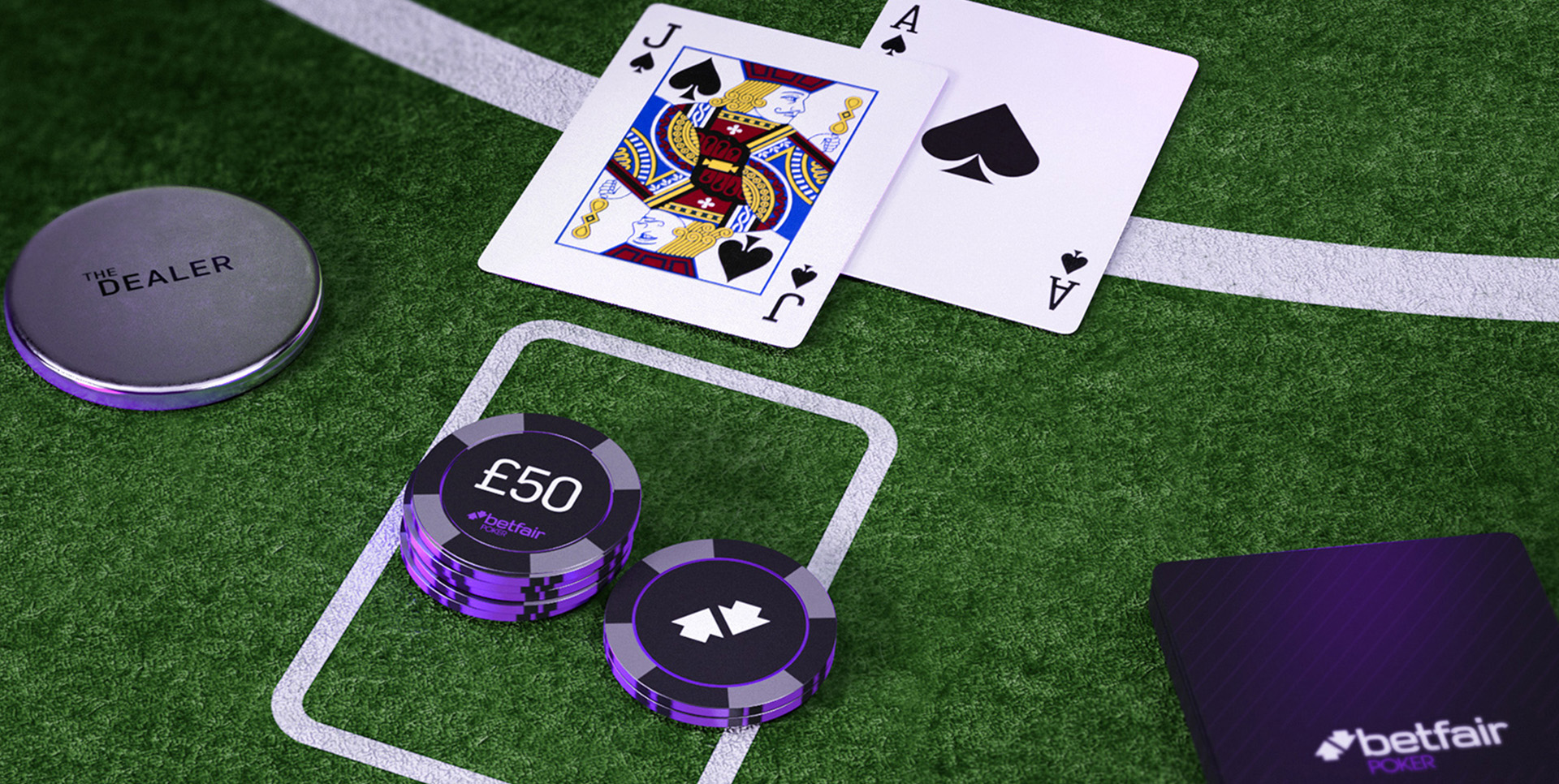 Betfair Gaming 3D Visuals
Client: Paddy Power Betfair | Our Solution: 3D Branding
Our client in a nutshell
Paddy Power Betfair (PPB) is a global leading sport, betting and gaming operator. Each of their gaming products has its unique visual and brand style and they all differ significantly from one another. All these styles were subject to a lot of changes during the years, they evolved following the latest visual trends, the ever changing expectations of the customers as well as the development of the company itself.
The Challenge
Being a market leader in online betting by revolutionising the industry through their exchange betting product, Betfair has been equally uncompromising in their requirements of visuals for their campaigns. One of the most significant changes in style was the transition from flat/vector visuals to elaborate 3D artworks and Chromeye played in important role in this process.
Do you know how to bring life and appealing modern look to your visuals?
Check out how we have teamed up with Betfair to smoothly transit the flat art look of their gaming products into brand new eye-catching 3D creatives.
Get in touch
The Solution
Our Studio's task was to pick up the very few initial ideas of the client and arrange them into a recognisable, consistent and sophisticated line of 3D creatives. We had to employ different approaches to modelling, lighting and rendering for the different products of the client to make them relevant to the specific product audience. The 3D team of designers developed the new visual direction and implemented it successfully in numerous promotional campaigns by creating various online marketing materials. At a later stage our Studio was entrusted with the development of custom tailored online banner makers powered by Streameye for few of the gaming products.
The Results
Sophisticated and trendy 3D style of Betfair's gaming products
Fresh and catchy individual approaches
Renewed interest towards many gaming promotions
Increased client and viewer satisfaction
Custom tailored banner maker tools for the production of quality online marketing materials
Let's team up for your next project
!